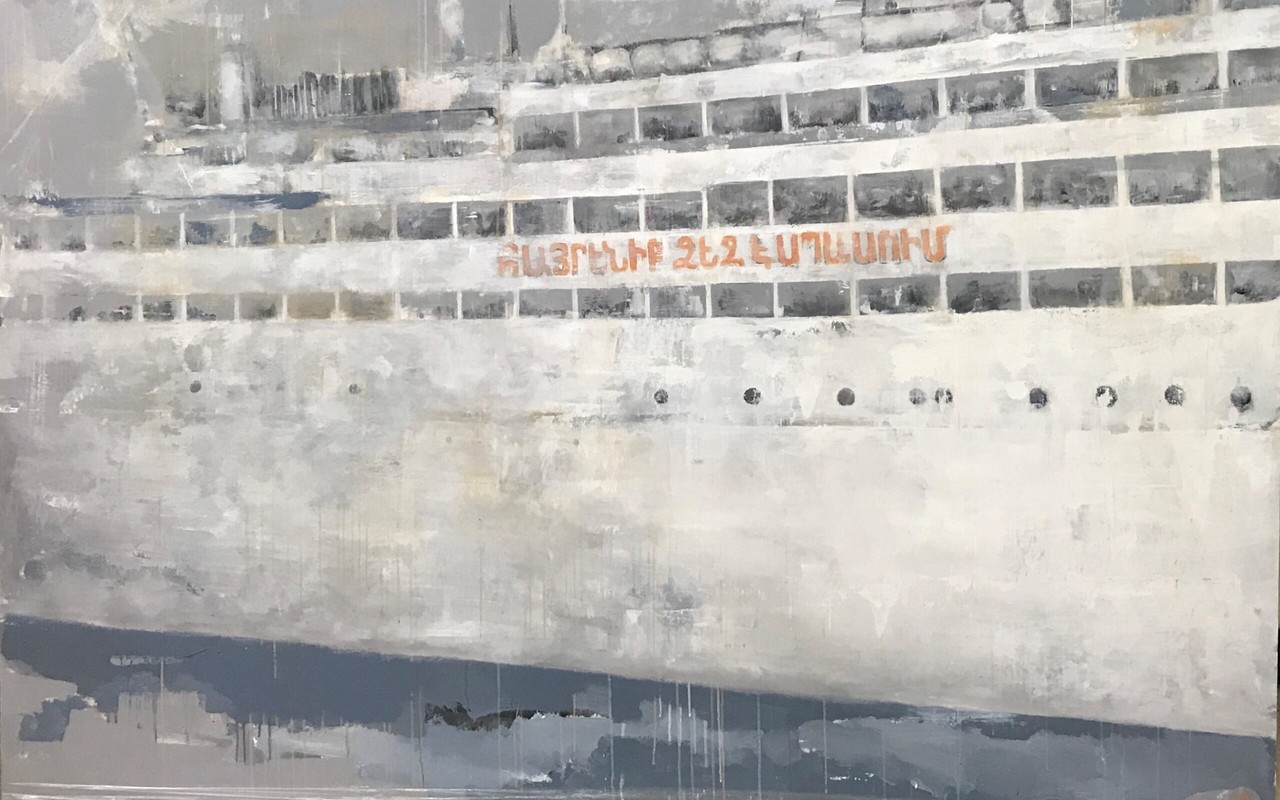 Armenia Art Fair 2022
Place
Yerevan Expo Center, Hakob Hakobyan St, Yerevan 0033, Armenia
Place
Yerevan Expo Center, Hakob Hakobyan St, Yerevan 0033, Armenia
no/mad utopia is proud to present for the 3rd edition of Armenia Art Fair the work of Johanne Allard and Jacques Vartabedian.
You will discover new editions of Allard's embroidery on papers from her series A Feast in the Ruins.
Screenshots, the last series of Jacques Vartabedian, will be showcased in public for the first time.