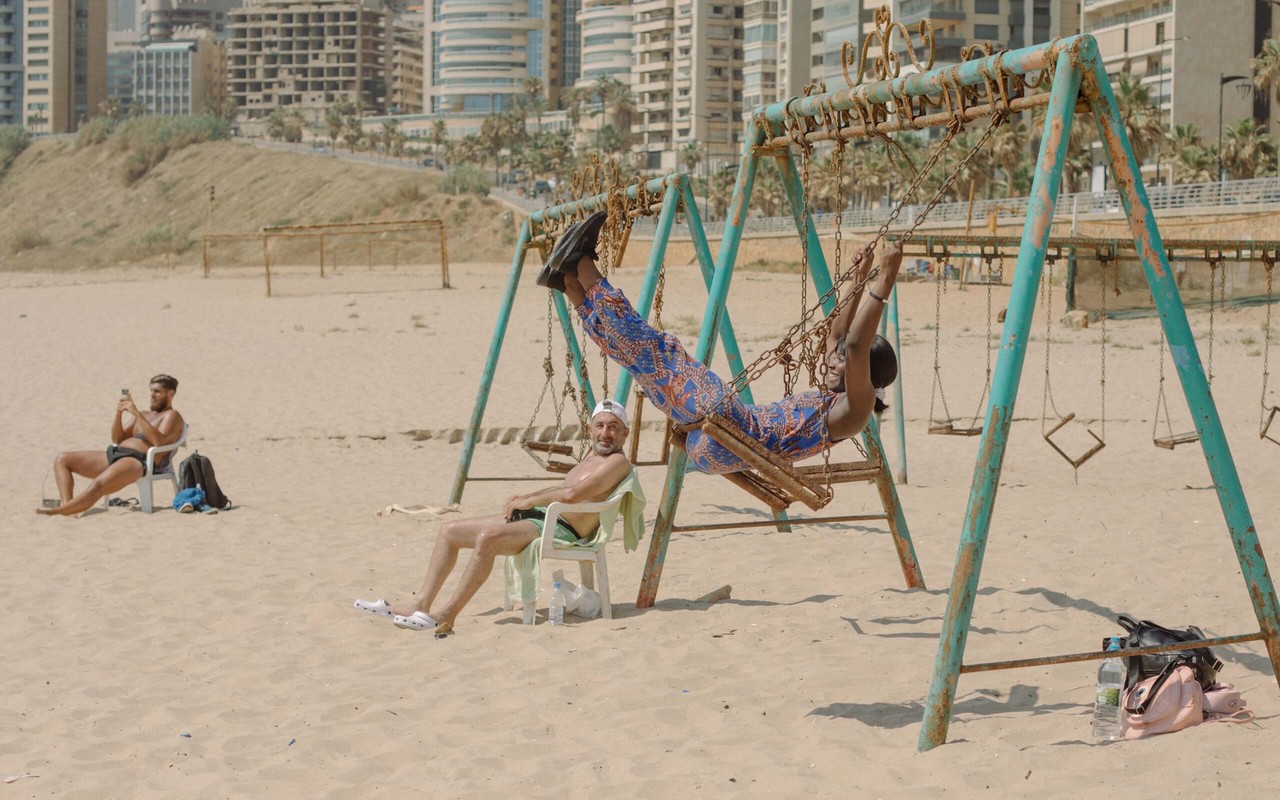 Discover our artists
A contemporary art gallery dedicated to promote the artists living in the Middle East.
About
no/mad utopia operates as a gallery without walls to promote the work of artists living in the MENA region. The gallery offers tailor-made support to artists in their career to develop their opportunities through exhibitions and international art fairs.
Showcase of contemporary creation from North Africa and the Middle East, no/mad utopia is the platform of a generation that questions the meaning of history, the construction of identities, the social and political boundaries, and the unwritten norms within the society.
As an itinerant space for committed and poetic expression, no/mad utopia aims to reflect contemporary regional aspirations in dialogue with global issues, beyond borders.