Salah Missi
Salah Missi (b. 1992) is a Lebanese artist born in Saida, Lebanon. He holds a Master's degree in Architecture from the Beirut Arab University and is currently completing a BA in Fine Arts from the Lebanese University.
Thanks to his initial training as an architect, he gained and developed solid base in design principles and aesthetics. And through his journey, he developed an interest in Human behavior and found Art as his true expression.
His curiosity lays on the Arab world, where his work delves into the essence of "us", humans. As a citizen of a country with which he has a relationship oscillating between despair, disgust and revolt, Missi questions the unwritten rules of society and the impact of the corrupted rulers on our lives.
"And what could be more difficult for a person to realise his true importance, and what he means to the world around him! This is the greatest tragedy that fate can punish someone with! We are surrounded by constant limitations, that pushes one to lose the motive to pursue a dream or even live...As his life makes no difference...He just spend it waiting ..."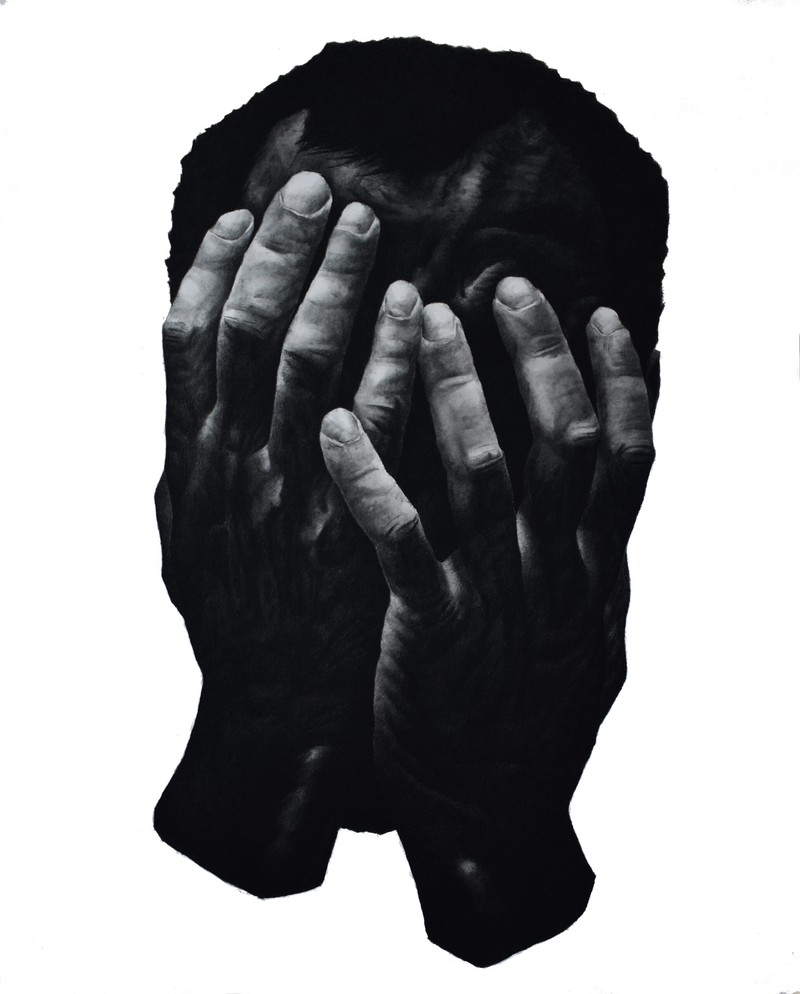 COLLECTIVE SHOWS
2022
Reflections on paper, Mojo Art Gallery, Beirut, Lebanon
2021
TAWR: A year in memory, Mono Gallery, Riyadh, Saudi Arabia
It's a Lemon Doubly Mix, Mojo Art Gallery, Beirut, Lebanon
Before the Cypress Broke, Void Gallery in partnership with Beirut Art Residency, Derry, Ireland
2020
Layers of Solidarity, Beirut Art Salon, Beirut, Lebanon
2018
September-October '18 Exhibition, CUB Gallery, Beirut, Lebanon
talent unbound, by Beirut Art Salon, Zico House, Beirut, Lebanon
ART FAIR
2022
Discovery Art Fair, Cologne, Germany
PUBLICATION
2022
Contemporary Identities, Issue #13, p.12, Salah Missi reviewed by Lenka Piper